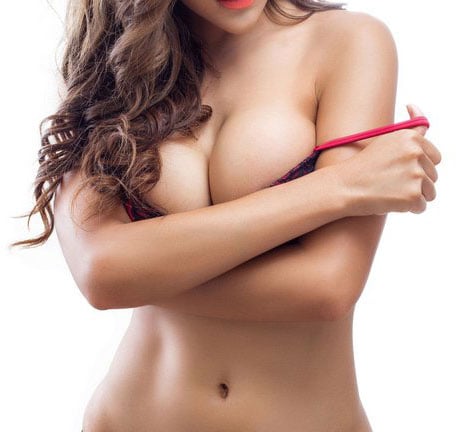 On July 17th, 2012 I made a kind of vow of celibacy.  I read through the book Sensual Celibacy, which was fantastic and I did it.  I made it work for like 2 years.  It wasn't easy.  Sometimes I joke that it was like coming off hard drugs, but it was a time of productivity and self reflection.  I believe I was in therapy at the time and making some big strides in personal growth as well as artistically.  I painted and drew and created like crazy.  I worked on my house.  I got the housekeeping stuff caught up and kept up on it.  After having stopped internet dating and blogging and having sex, it seems I had loads of time and energy on my hands.
And then, he appeared at my door.  An old acquaintance.  Someone I had met once upon a time.  I remember the very first time I saw him across the room and I thought, ooh I had better stay away from that one.  You see, I knew he was married.  And it wasn't so much that he was incredibly attractive or anything but there was a very strong vibe.  There was a sort of wave of electricity between us.
I managed to stay clear of him for a good year or so while we were involved in a project that kept us in fairly close proximity, but now here he was on my doorstep asking how I was.  We'll just call him Mr. Married.
I didn't recognize him at first.  I still felt the vibe but it had been years.  He had to reintroduce himself.  I quickly remembered.  You see, we're both Marines.  We both earned the title when we were young,  I did my 4 years, but he remains in the reserves.  It's a deeper connection than with others who serviced in different branches of the military and certainly those who never served at all.
We stood there staring at each other like two tigers who inadvertently have come face to face.  So, we chatted.  And then he stopped by again, not too long after that.  Then, knowing he's good with computers, I asked his help with my crappy slow ass laptop.  That was the day…  That was the day he started really putting the flirt on.
I'm used to being hit on by married men.  For whatever reason, I seem to be married man catnip these days.  I fend them off easily and without bruise to the ego, but Mr. Married is different…  persistent, assertive, even bordering on aggressive.
So, he asked me.. "Does that mean I'll never have a chance?"
"Have a chance to what?" I ask him "You're a married man."
"Yes I am" he replied "and I love my wife."
Then he got up from the chair at the computer and walked toward me.  I don't remember just what was said after that but I do know he slowly got in to my space, until I backed up to the wall and then kissed me.
My God what an explosive kiss.  It had been two years and I just didn't have a whole lot of objection in me.  I melted.
But that was all there was… that day.
We talked a lot.  He always told me he loved his wife.  They had been married something like 20 years but she wasn't much of an affectionate woman.  Just sort of rigid woman of highly religious German descent.  He swore he'd never been unfaithful except for a couple other kisses at other times in his life… but that was it.  Just the kisses and then he would retreat.
Now, I'm no naive 20 year old girl.  Maybe his wife was unresponsive and unaffectionate, maybe she wasn't.  I asked myself if it really mattered.  It didn't.   I could say that I had no intention of letting things go any further but it wouldn't be true.  I was thinking about it.
I finally agreed to let him give me a massage after a 12 hour overnight shift but I knew where it would go.
I always knew the deal.  From day one.  I knew he loved his wife and he would never leave her.  I didn't want that anyway.  I just wanted comfort, affection and intimacy.  I wanted laughter and playfulness and we had all that.
Our affair went on for about a year.  I think we both brought some much needed sunlight in to each others lives.  He and the wife had been fighting like cats and dogs, but they weren't any longer.  After a year, he was to be deployed… so made a book of boudoir photos and poetry and sent him off to war.  I bid him farewell.
I knew things had gotten better with his wife and that when he returned from deployment, they would make a new start.
Plus, I knew I had emotionally moved to a new place.  I wanted more.  I didn't want to be the dirty little secret anymore.  I didn't need to be in a relationship that I knew would ask nothing more of me but a few hours of time and attention a week.  No risk of commitment required.  No scary steps to further the relationship.  No longer did I need those things.. I wanted to move forward, to have a partner not just a playmate.  It was time.
That was years ago and we did it.  Aside from a weak moment or two, we stopped our elicit affair, but he remains a close friend of mine.  It's been three years now since our physical affair ended.  Still, he's been there when I have badly needed a friend.  When I was terrified and in the dark, he flung open the drapes to let the light burst in and reminded me of the warrior inside.
I can't tell you what this man has meant to me.    And this week, I learned he's on the move.  New job, new city, new life… in two weeks.
Happy for him.  Sad sad sad for me.